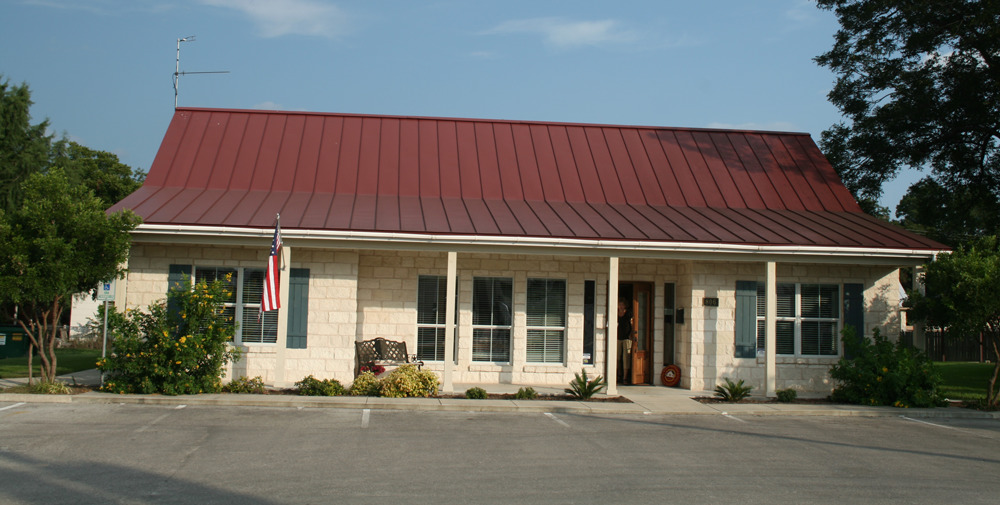 GET TO KNOW YOUR LOCAL REAL ESTATE AGENCY
Hardt Realty is located in Castroville, Texas with over 35 years of experience. We can help you find that special property that you are looking for: homes, building sites, farmland, ranches, hunting property and commercial property. Our listings include properties in Medina County and the towns of Castroville, Hondo, Lytle, and Rio Medina as well as their surrounding areas.
Only a short 15-minute drive from Lackland AFB and Port SA in San Antonio, Castroville, and its surrounding areas offer a great place to find a home near the city, both with advantages of a more peaceful and quiet small town living environment. The Medina River which is located near and around Castroville offers nice recreational pleasure with beautiful views!
If you are looking for real estate in South Texas or the Texas Hill Country; or if you have a property you would like to sell, we will be happy to help you.